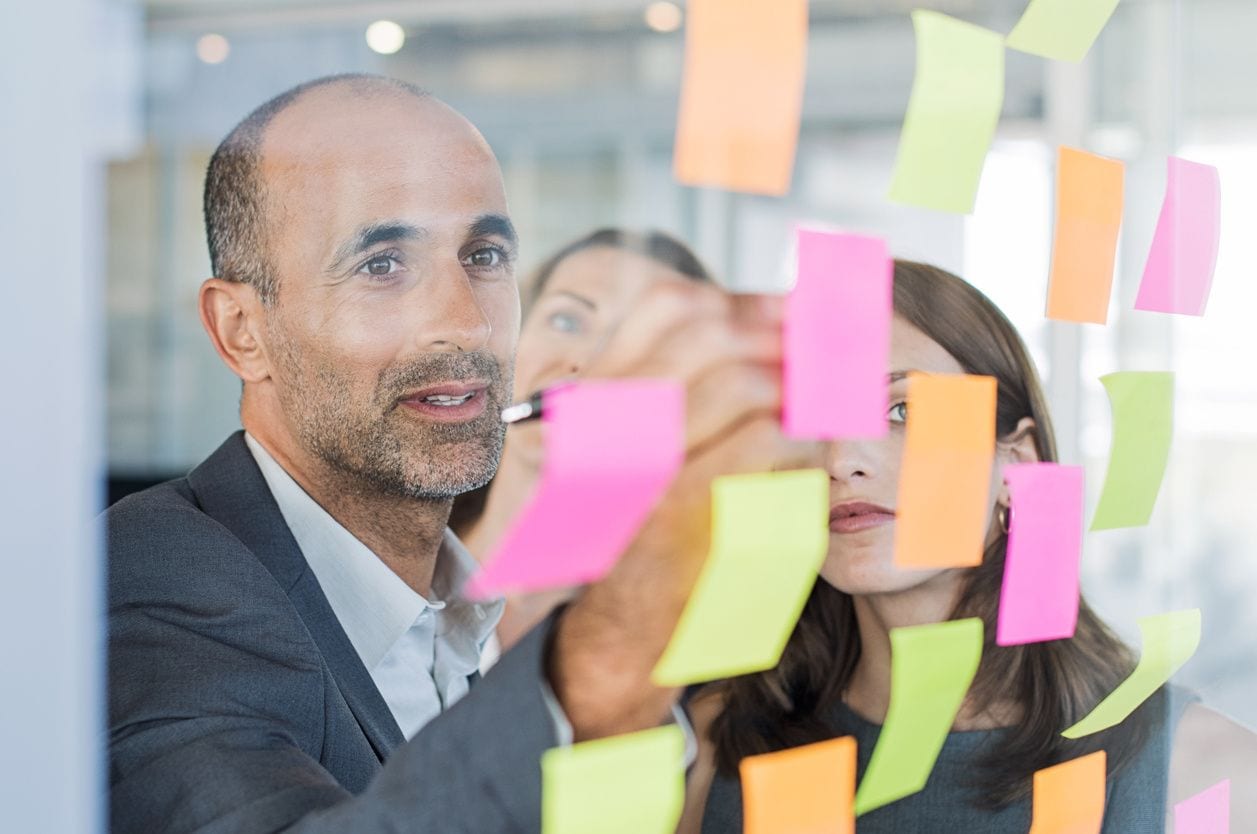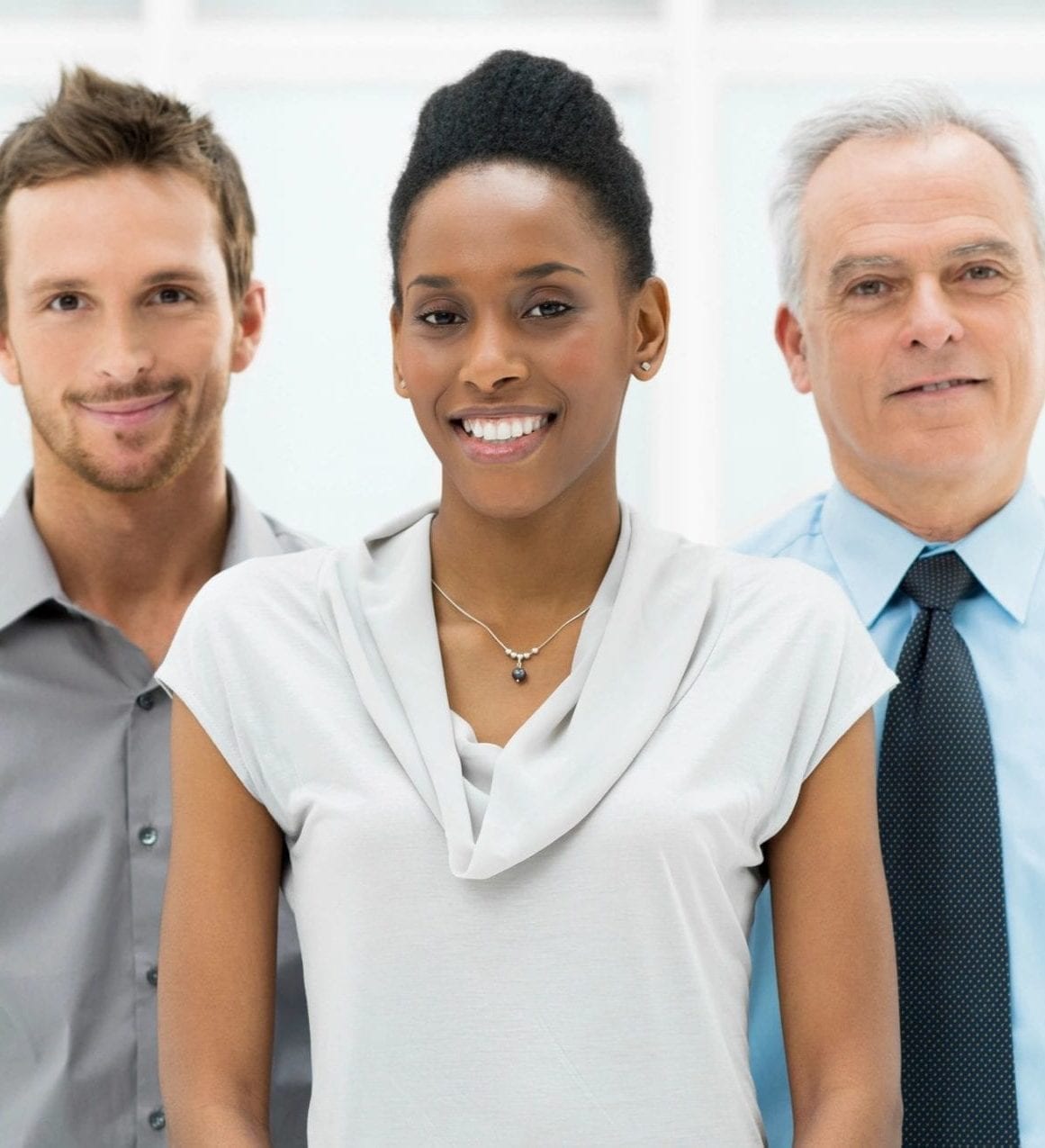 Co-creating Integrated Organizations
Integrated organizations break traditionally assumed barriers to working together and build a shared commitment to business outcomes; this enables teams of all types achieve extraordinary results.
Characteristics of An Integrated Organization:


Focused on exceeding the demands of its market and out-performing the current year's business plan
Employees work together, achieving goals that require that they collectively perform at a differential level
The mindset of "my colleague's success is just as important to me as my individual success" drives great cross-functional collaboration
Decision making is based on what is best for the enterprise vs. what may be most convenient for me or my function
What We Do:
A critical mass of formal and informal leaders works together to analyze their business environment and define the strategic initiatives
These leaders engage their teammates, throughout the organization, in planning and implementing each of the strategic initiatives; achieving these initiatives will require exceptional organizational performance
Pragmatic leadership skills are developed within these leaders, to ensure they are enabling their teams to work toward the same goals and each other's mutual success
Build an integrated leadership team, as a result of their effectively managing this process and by utilizing leadership skills to enable their teams to excel
The hallmark of this way of working is how leaders engage their teams, in "co-creating" and implementing the solutions, to achieve the strategic initiatives.
This process develops a shared accountability for results and provides the appropriate level of structure to ensure the team(s) can sustain implementation.
"Tom was a breath of fresh air for our organization.  Technically we were strong and certainly willing to work hard to achieve our goals but what was missing was the organizational collaboration to execute our business plan.  Tom showed us how to work towards everyone's mutual success which in turn enabled us to accomplish what previously had not been possible."
Chris E. Humes
SVP Operations
Crestwood
This unique leadership development process delivers a measurable, positive ROI to clients, while developing critical leadership skills within participating leaders.
Objectives:
Develop key leadership skills within a group of selected leaders
Demonstrate an enhanced level of effectiveness by the selected Leaders
Build the participant's ability to coach and support each other's mutual success
Deliver a positive ROI to our clients, as a result of this process
The Leadership Challenge process utilizes a distinctive approach of combining formal classroom content with direct application of leadership skills, by participating leaders. The direct application occurs through implementation of a Leadership Challenge Project.
A Leadership Challenge is characterized by:
Positively impacting business results, metrics are developed by each participant and their immediate Supervisor
Being completed or showing measurable progress within 90 days
Requiring leaders to engage their teams and others for successful implementation
Providing the context for developing each participant's leadership skills
Enabling a higher level of performance of the leader's organization
Following each of the three monthly classroom sessions, participants immediately apply what they have learned by engaging their teams and others in the implementation of their Leadership Challenge.
Additional support is provided through monthly, one-to-one coaching sessions between Tom Fauré and each leader. These discussions build each leader's confidence and challenge the leader's traditional assumptions about what they can accomplish. This leads to achieving results that are not predictable, based on historic performance.
Executive and leadership coaching also promotes overall business success, improved communication and teamwork. With a committed coaching partner, business leaders realize levels of achievable success that they once thought impossible.
Coaching for leadership allows leaders to achieve results that were previously unattainable by bridging the gaps in their capability, overcoming problematic behavior, or recognizing potential blind spots as leaders.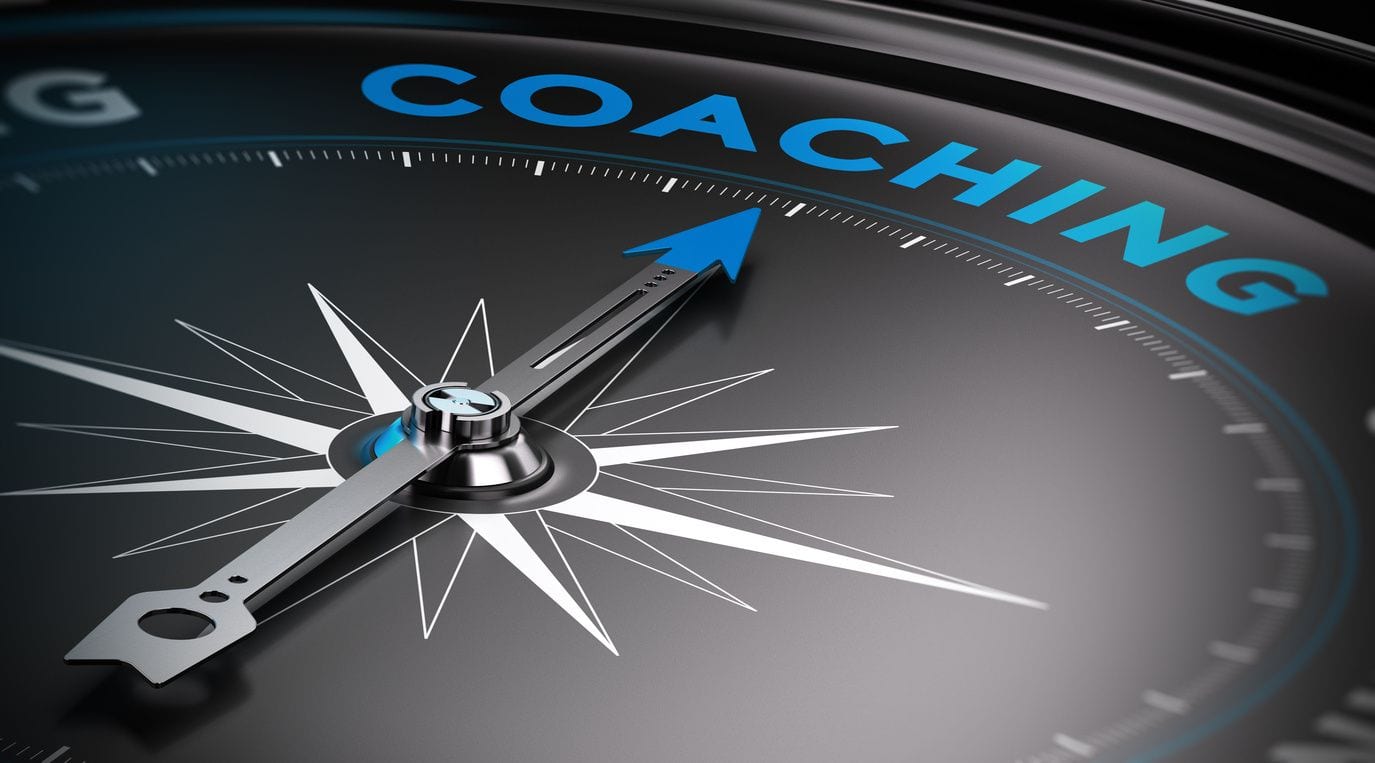 360-degree feedback is conducted through personal, one-to-one interviews for breakthrough results.
Business leaders are not typically derailed by a lack of technical skills, acumen, or intelligence, but by challenges of interpersonal and unproductive behavior
A Personal Development Plan is created, designed to achieve specific growth objectives.
A client's self-awareness is raised to the issues or behaviors that may be inhibiting their success. Clients then begin making conscious choices about how they want to respond in certain situations. This enhanced awareness of self, coupled with a motivated individual, leads to both personal and business success.
Formal one-to-one coaching meetings are held monthly, and interim conversations are conducted as needed.
Developing and Implementing Growth Strategies
Organizations grow when their business capabilities allow them to meet the demands and opportunities of the marketplace better than their competition. Growth strategies are intended to align the job skills and capabilities of the organization to be able to effectively meet the demands of the future marketplace. This proven process is unique in how it builds and implements organization strategy to enable growth. A strong business and marketing strategy is imperative to sustained economic growth within any company.
Employees work alongside executives to first identify the future market demands, co-create their corresponding strategy, and develop an implementation plan.
They then lead the system or project implementation of the defined strategies, with executive sponsorship.This creates great commitment by the people who actually "do the work".
Employees resulting sense of ownership leads to achieving the organizations objectives which is critical for the future marketplace, higher levels of performance across all skill sets, and an individual growth rate well beyond average.
Rapid Cycle Implementation
Cross-functional teams of employees design and implement solutions to complex business issues in record time. The use of a 90-day design cycle forces fast action. The Implementation plan is driven by an irrevocable commitment to "go live" on day 91.
Best practices, and provocative site visits expose work teams to what is possible, challenging their conventional thinking and tapping into decades of work experience. Breakthrough ideas and creativity follow.
In 90 days, representatives of the cross functional team work together to change work practices, attitudes and behaviors. The commitment to address these key issues in business leads to better work team performance, improved attitudes at work, and increased accountability at work as well.
Go-live is non-negotiable. There is no extending the deadline. "Day 91" becomes a powerful symbol of transformation.
RCI shatters the historic mindset of what can be accomplished and builds a track record of accountability. The mindset of "best efforts are OK" is replaced with "everything is possible".