"Technically we were strong and certainly willing to work hard to achieve our goals but what was missing was the organizational collaboration to execute our business plan"
"This has helped me achieve results within my team that I did not think possible"
"We have become the premier BU in the U.S."
"We learned how to achieve dramatically different results, by engaging our teams to achieve something exceptional"
Vibrant Enterprise Associates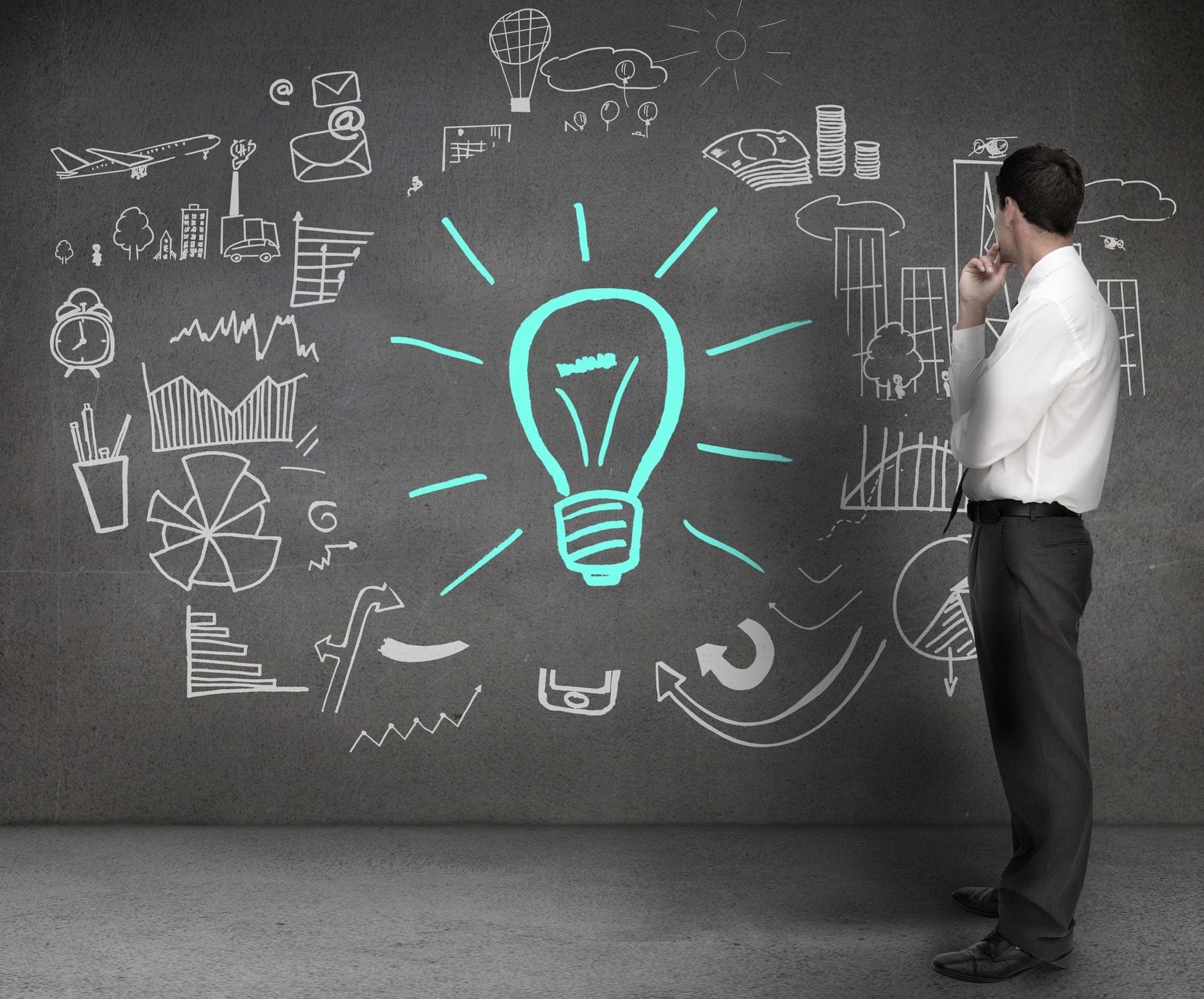 Get results. Build your team. Increase customer satisfaction and response. Improve productivity. All of these are critical to the life of a business in today's marketplace. Industries of all types and all sizes are realizing the need for change to better adapt and equip their teams to meet client needs and continue to grow and expand.
Vibrant Enterprise Associates specializes in coming alongside your existing team and developing and leading change processes to achieve these goals. Our clients have included Health Systems, International Construction Firms, International Oil Companies, not-for-profit organization, Medical Specialty Centers, and many more.